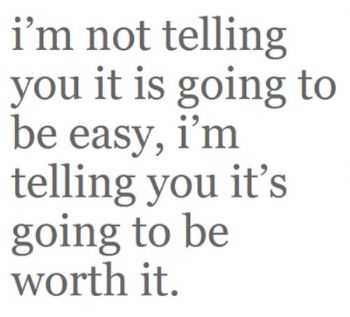 Seems like decades ago that I was 235lbs, very unhappy with myself, the way, I felt, the fact that I had no energy and couldnít play like I wanted to for my four children. My kids needed me and I needed to be able to always be here for them. I needed to lose this weight to find ME again. I was in here somewhere hiding under all this weight I had ďsuddenlyĒ put on

The girl I once was, the girl that new she could get a rooms attention: not because she felt like she was prettier than anyone else but because she had confidence. The girl that was outgoing, outrageous, fun, loved just living, and laughing. That was not this girl, and oh how I missed the other me. I tried every diet that was created, written about, and advertised. That didnít ever work for very long, I joined a gym, worked out 6 days a week and had 800 calories a day, and not a pound came off.

I had had it I needed to face that this was me now, and this was going to be my life. I was desolate, I hit rock bottom! I was throwing a pity party which I never do, I am a very positive person. Then my husband grabs me, gives me a little shake and says, ď You are the most caring, positive, giving person I know except when it come to YOU and doing things for you that will make you happy. You can do this, you keep at it, fight for it, and you will be healthier and see the changes you want to make. You have to know itís not going to be easy but you have to WANT it to make it a reason to fight for.Ē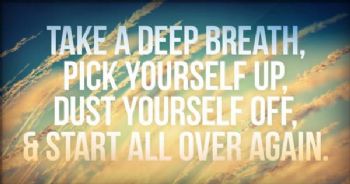 That was my wakeup call; I picked myself up; wiped my tears away and looked at him with determination in my eyes.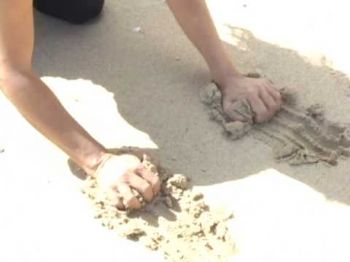 That is the day I started creating my new life. I changed the way I ate, gave up everything I felt was unhealthy for me, and changed the way I exercised. Here I am after almost 70lbs gone and I am still fighting for it, I have been shoved and I shove back harder, I have fallen countless times, I pick myself back up, I have been told I canít do it and I have. This is life it isnít meant to be easy but it is meant to be lived, we need to quit hiding, drop the excuses, and make change. There is nothing that is going to change if you donít set out to change it.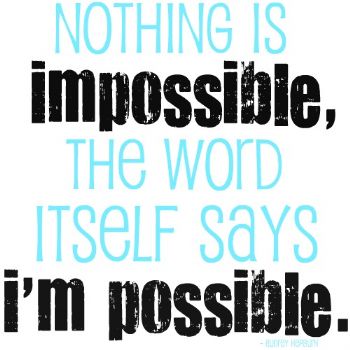 I am so thankful I have a wonderful support team and it is the friends and people I have met right here. I have met some of the best friends I will ever have and have never seen them face to face. My BLC team Light Blue Bombshells is the best thing that has ever happened to me.


. I can see my goal now, it is still off in the distance a little but now I can see the finish line.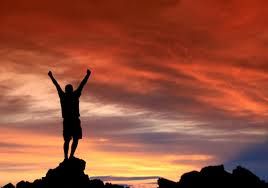 I am human like anyone else; there are good days, bad days, and days I really donít want to do itÖno I mean I really donít want to do it. I do it anyway, because I am discovering that girl again, no itís not the same one but a different girl, a smarter one, a stronger one, one that has learned from the so many that has touched her life and her soul. She is BEAUTIFUL, she loves openly, she lives without regret, she laughs, and she never lets ANYONE tell her she cant. The reason is because she will never stop, never give up, and NEVER quit.