Saturday, March 24, 2012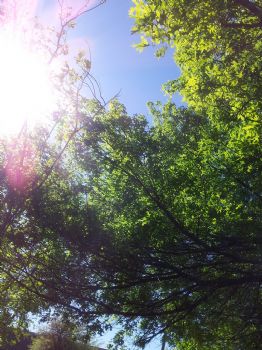 This morning felt like the early summer mornings when I was a child. The sky so clear and beautiful that you couldn't wait to be outside. The days when you stayed outside until you were called home for lunch - then rushed out again because you didn't want to miss a single minute.
Spark On! We Got This!