Weekly Update Blog (WUB 3) (Goals progress too)
Saturday, March 24, 2012
Weekly Update Blog (WUB)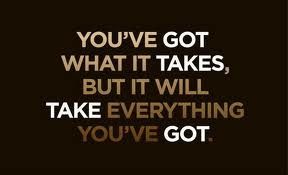 It has been a good week. I had a gain for almost no reason. I was eating well and exercising a lot. I lost it now and I HOPE next week is the week I lose a little weight. I don't need a lot just a little!

I worked on a hobby this week which was sewing. I still need to finish the tank top I made. I will also attempt today to alter some cotton crop pants. It is hard when they were a size 4x and I need them to be around a 2x maybe 1x size. I will do my best though. I need some more clothing to wear even if it is stuff I just wear around the house.
I signed up for a 5k at Blackberry Farm in Aurora IL on March 31st as well. I loved my first live 5k so this is exciting to me!
Here is my update on how I am doing on my March Goals
March 2012 Goals
1. Exercise 2500 minutes – I am at 2,345 minutes so almost there!
2. Run 3 times a week - Done every week!
3. Take one active rest day per week -- Done
5. Do Strength Training 4-5 times a week - DONE
7. Eat 6-7 Freggies a day - DOne
8. One day per week allow myself to go over calories by 100 or so. Just to reset my metabolism –Did this on Thursday