So, how come...?
Friday, March 23, 2012
On my vacation, I climbed this: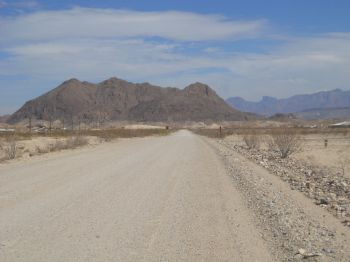 and this: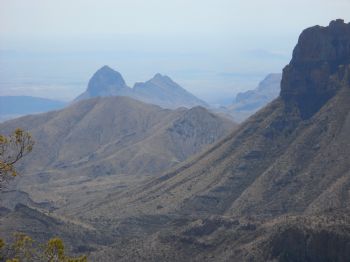 and this: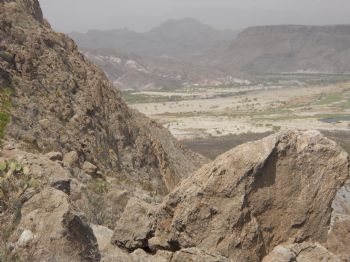 and hiked across about 40 miles of this: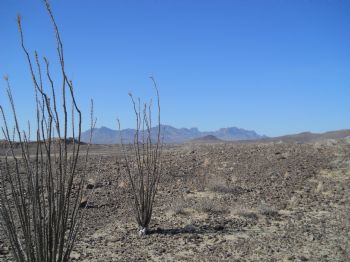 So why is it that I keep thinking I can't run a half-marathon? How come I think that 13.1 miles with water stations every 2 miles or so is somehow harder than climbing a desert mountain in worn-out shoes with my whole day's water strapped to my back? Time to get serious about the training.
Oh, and let me add that my companions on two of those climbs were my 80-year-old dad and his 60-year-old neighbor. The 60-year-old was trying to think of what to train for next, after having done a 25K trail run (mountains and desert and canyon rims) in February. We didn't run together because she runs 2 1/2 minutes per mile faster than me!