Friday, March 23, 2012
Well, I hit my first plateau this week since being back on the Spark. But I know that the scale is hardly the only indicator of doing a great job. Yesterday I walked 10 miles, something I could not have done when I started this project back on 1/31/2012. I'll take the net of 30 lbs down too, regaining 1 this week. All in all I feel great and committed to making this work one day at a time!
I get my bike back out of the shop tomorrow too. I've continued to ride in addition to my walking at least 30 mins/day.
Here is a photo of the retired Budd Diesel Car 6211 parked at the Depot Park at the end of the Minuteman trail in Belmont. I snapped this with the Hipstamatic app on my iPhone half way through last Saturday's ride.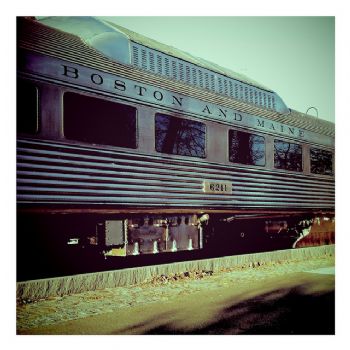 Have a great weekend!