Blogging is not looming in my Spark reality these days...actually, to turn it around, Spark reality is not looming in my mind these days.
Life is getting in my way in a BIG WAY. I'm not navigating it as well as I'd like. But I'll get through this patch (or not, as Horace reminds me), just like I've gotten through all the others. Using strength of will to better care for my body through this is the ideal that always lurks, even when I don't attain it. The resources are there, the knowledge is there, all I need is the strength of will to access them.
This is a difficult time in the history of this country and the world. And I am also grieving the serious challenges a dear friend is facing as I write this...it tears at my heart.
Horace knew all of this, and here is what he admonished to Leucon and to me: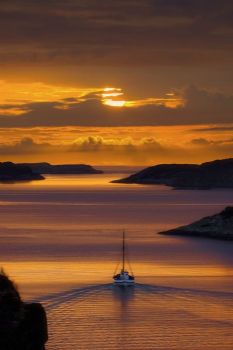 Ode I. 11
Leucon, no one's allowed to know his fate,
Not you, not me: don't ask, don't hunt for answers
In tea leaves or palms. Be patient with whatever comes.
This could be our last winter, it could be many
More, pounding the Tuscan Sea on these rocks:
Do what you must, be wise, cut your vines
And forget about hope. Time goes running, even
As we talk. Take the present, the future's no one's affair.
-- Horace
(The Essential Horace, edited and translated by Burton Raffel)
www.panhala.net/Archive/
Ode_I_11.html