Tuesday, March 20, 2012
The vernal equinox arrived at 1:14 A.M. (ET) this morning, marking the earliest start to spring in 116 years.
Spring arrived today!

Happy Days! As I walked outside yesterday to get my mail I noticed all of my crocuses were up. My irises were starting to break thru the ground, so many new green little shoots. I can hardly wait for the beautiful purple flowers. I love this time of year.
Spring is a time of: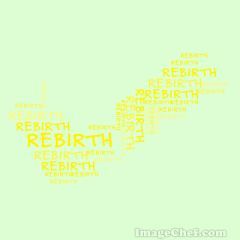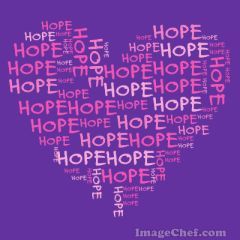 With Spring
As the sun shines brighter and longer on our days
The earth begins to awaken.
Like a sleepy, stretching child
She slowly sends her shoots, tiny but strong
Reaching upward out of the darkness
Into the light.
Author unknown
Letís all brush off the cobwebs, open up the windows, let the sun and warmth in, push out those winter blues, and embrace the season. Letís do the same with our journey here on Spark People. Jump for joy and start anew. Rededicate yourselves to the journey you started here on Spark People.