Monday, March 19, 2012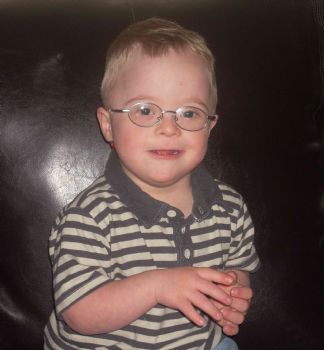 Markus is a sweet 5 year old boy. He has severe sleep apnea. He is undergoing surgery today at 1:00pm to have part of his tounge removed. There is a 60% success rate. I am praying for a miracle! I am praying that Markus will be healed. And that once his body is getting the proper oxygen the rest of his complications will improve.
Will you join me in praying for a miracle for this precious child?