Sunday, March 18, 2012
Parvin State Park awakening for the Spring...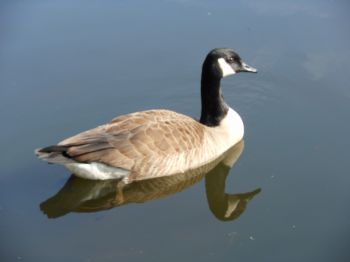 A friendly goose but alas no dragonflies yet...
Today we traveled to White Clay Creek Preserve in Pa.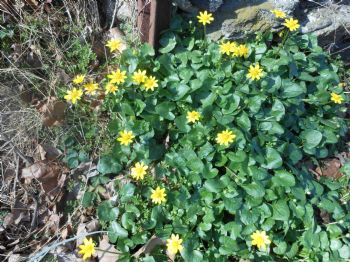 Do you know what kind of flowers these are? We don't..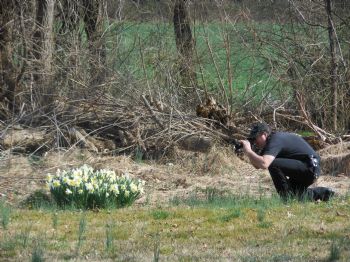 Steve stalking daffodils....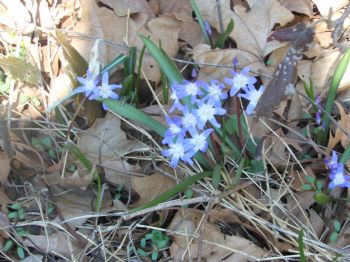 How about these flowers? Any ideas???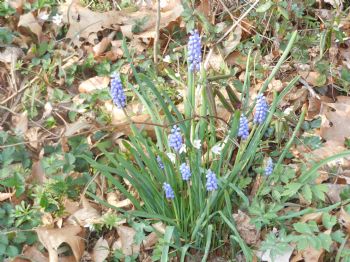 Lupine?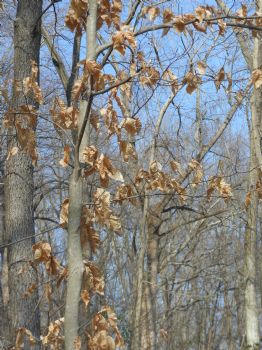 How about this pretty tree?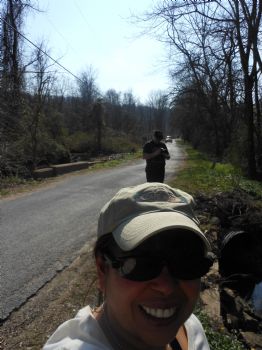 Saying Bye, have a good week!!!