In a followup to some earlier blogs about my virtual travels, I have now completed my tour of Australia.


I started on January 1st and mapped out a 3500 mile route. I included many places that I had visited or lived as a child. My journey started in Bankstown, which is just 11 miles outside of Sydney. Bankstown is where I was born, so it was only fitting that should be where my virtual tour started too! I travel 'Minutes to Miles', so this 3500 mile tour was 3500 fitness minutes.
It took me 76 days to complete, and it really kept me motivated to log as many fitness minutes as I could. I sent 'postcards' to my family and friends which were simply emails from me each time I reached a new place with pictures of where I had arrived to along with some information about the place. Everyone loved getting these emails and told me they really looked forward to receiving them, which was such a bonus, as I really loved sending them out!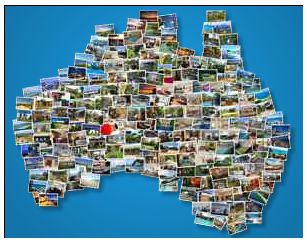 In my previous blog 'Traveling Through Australia', I was halfway through my tour and promised when I finished I would post more pictures of the last half of my travels. Well, here they are. I hope you enjoy them.
My previous blog ended with me leaving Coober Pedy and headed towards Alice Springs, 426 miles away.....
I arrived in Alice Springs on Valentine's Day. It is pretty here as is all the places I have been so far, and I love how it is so calm and serene. Thank goodness for the Springs, cause there is a lot of desert. God got it right again when he put them here!
Here is a picture of the Springs that gave this place it's name;
It sure is dusty out here.....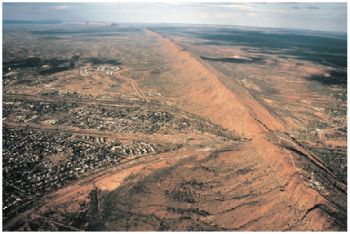 Taking some time for some recreation, including watching The Camel Cup....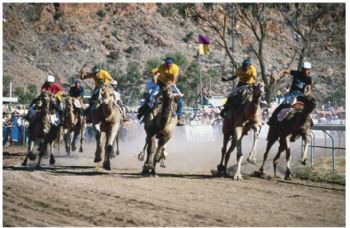 And as I continued my travels, I go boldly where perhaps I shouldn't....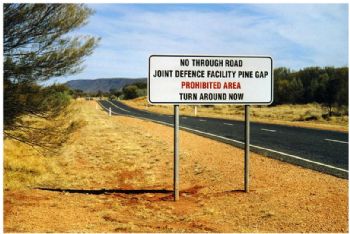 I then proceed to Kalgoorlie, which is over 1100 miles away across nothing but desert, I have lots of water with me!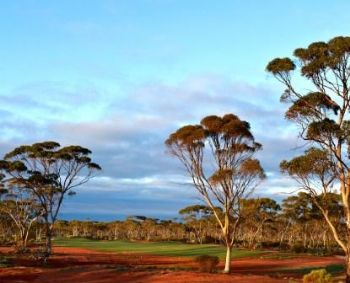 The discovery of gold in 1893 led to one of Australia's great gold rushes....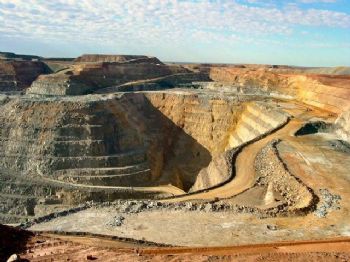 After shaking out all the sand from my shoes, I then head to my final destination on this tour; Perth, which was the last place I lived before moving to Canada in 1969.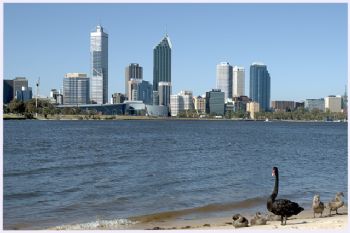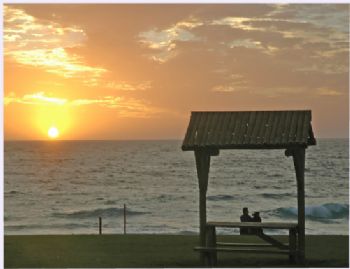 That completes my tour!
Now to the airport to catch my flight to Milan, Italy....
PS ~ Please don't tell the customs officers about the Koala bear in my carry on, he was just too cute to leave behind!!