That is the crazy thing about this journey, it has so many ups and downs. I have had many high moments in the last 15 months, when the low ones hit me they hit me hard.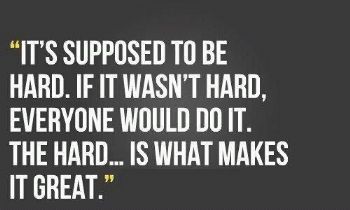 I didn't go to the gym all week. I did walk at my house a couple of days, so I wouldn't say I had totally threw in the towel. On Tuesday, my husband said he didn't want me walking outside while he wasn't home. ( we live out in the country).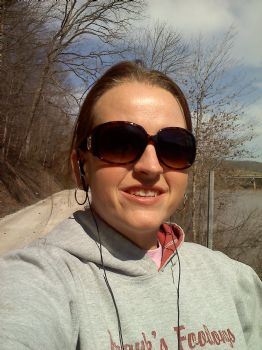 So Wednesday we were busy with Maddie's Birthday and I didn't do much. I did ride a bike for the first time in 17 years!! I WAS a little nervous!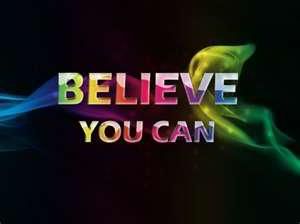 Thursday I was exhausted and worked 10-6, so I didn't do anything but eat leftover cake.
(Smacks forehead)
Yesterday I decided I HAD to go, I was going to make myself. First thing I hopped on the stairmaster, my favorite. I thought I'll go slow and take it easy. 7 minutes was all I could hack. I don't even wear my HR monitor anymore because it just depresses me more. Spark says I burned 68 calories. I just don't think so, but I recorded it anyway. I walked around for a second and tried to compose myself. My mom said "don't overdo it". I was trying not to but it is so hard.
Then I went to the treadmill and decided to walk. Walking can be good for your mind, but can also be bad. This is when I got teary eyed. I can't believe I can't exercise anymore. I was so proud of all that I use to do, now I feel like a failure.
2 miles later, I picked myself up and went to the elliptical. I pushed out 13 minutes.
I was proud of my 60 minutes I did yesterday. 15 months ago, after a month of not feeling good, I would've already given up.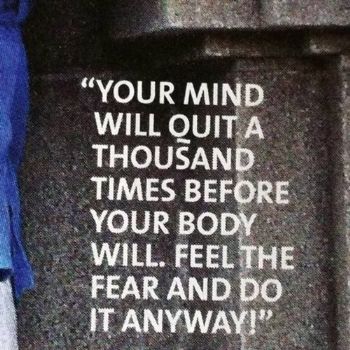 I went home feeling 100% better, and feeling like a success.