Wednesday, March 14, 2012
Lunch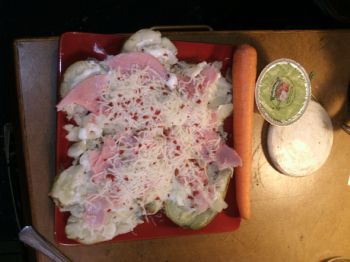 Snack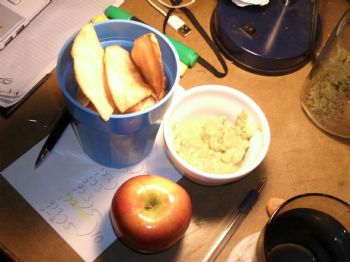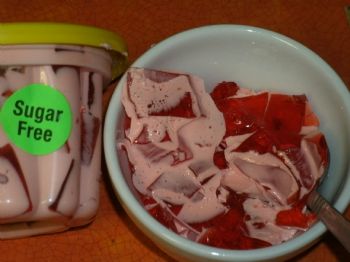 (lucky number Tuesday at bi-mart won a beef stick)
dinner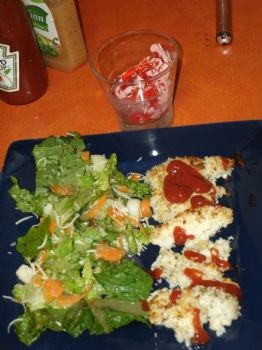 breakfast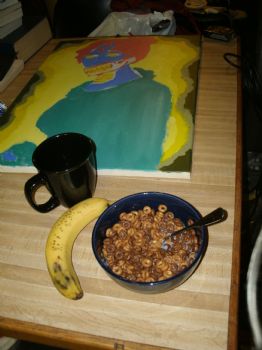 Art Project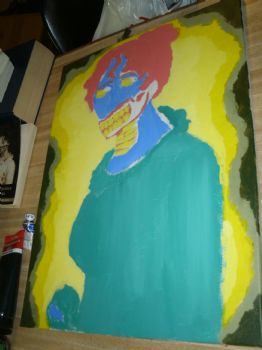 Going to take a while to finish but I got a week from today to get her done.
Bergba7 you can so do this!! You can get in a day with no chocolate. I know you can!!
Snowangeldiva your so right. Those jelly beans didn't go on my hips. Way to go me!!