Tuesday, March 13, 2012
Wow! Already 15 weeks along. Cannot believe it.
I had a rough week last week. I was trying to get used to sleeping on my side and wasn't really getting much sleep at all. I also had to work late and was stressed about my maternity leave. We're still trying to decide if I should take the full year or not. A lot of things to consider.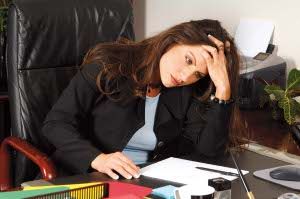 I was moody and tired. I also nearly fainted the one day. Now I am not sure what caused this. I hadn't been able to eat my breakfast and I was standing for a long period of time when it happened. However I did read that anemia could cause it and since I have a history of anemia I am going to mention it to my doctor.
But I got a lot of sleep over the weekend. Felt much better by Sunday. More like myself again. My husband and I also booked a mini-vacation to Niagara Falls next week. Having time off work and doing something fun like that I think is just what I need!
I had a talk with my boss and we decided to put down that I will be taking a full year maternity leave as I only need to give 4 weeks notice if I want to return early. We decided it's better to ask for longer and come back early then say I am only taking 6 months and end up asking for longer time off.
I also have moved my workouts this week. I am just a believer of working out first thing in the morning but I am listening to my body right now. I think more sleep is what I need.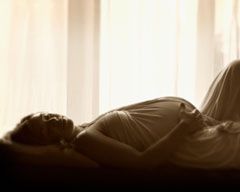 So I am now working out after work.
I see my ob-gyn tomorrow and I am super pumped. I will get to hear my baby's heart beat! The baby was sitting too low last time! I cannot wait.
And not much longer until we know if it's a boy or a girl!!!