Tuesday, March 13, 2012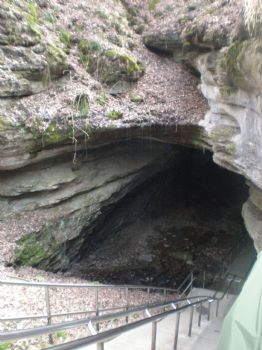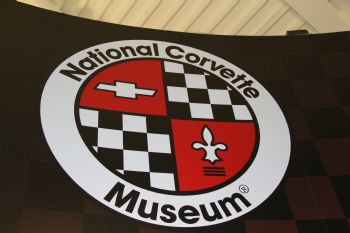 We are finally back to our home state, hooray! It was a long business trip but a really nice one. It was hard going down south this trip as a healthy eating vegan, but we managed to make it through the entire trip. We had an issue with our hotel refrigerator in our second hotel on the second day and which ended up spoiling up all of our vegan food for the trip. It was shocking to have so much food go to waste and we were left without special items like coconut milk and so on. Thankfully we did manage to find some alternatives in a local grocery store but we were much in the middle of no where and didn't have time to drive a distance to the nearest grocery stores. We carb loaded on breads, pastas and etc. If we could do it in the middle of nowhere, so can anyone else. The good part was to make sure to take advantage of the hotel gym. We did every day and it was well worth it!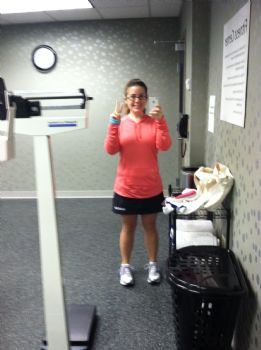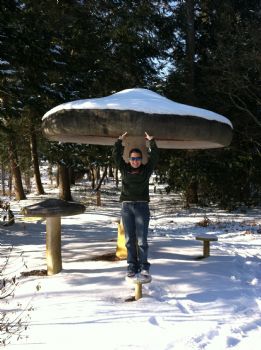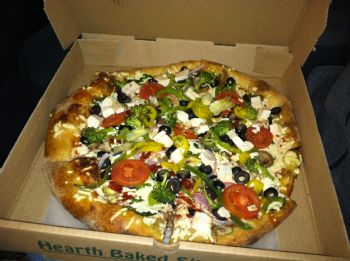 This last weekend was our first full weekend back in our household and the weather was gorgeous! We managed to go antique shopping, talk a few walks, rest up, hike at a nearby park, flying our kite and finally chasing after our little full of energy two-year-old neighbor. It was a great weekend and I'm thankful to finally be back into the swing of things.