Today's assignment is to list all the reasons you want to lose weight. What do you want to change? How do you want to look? How do you want to feel? What things will you be able to do in the future with a slimmer healthier body? And list all the OTHER things that you want to change!
March 9, 2012 the reason I want to lose weight and commit to the 8 week/56 day Spring 5% challenge is ....

HEALTH- I want to be healthy. As a RN I know what it truly means to have Type2 diabetes, BP issues, stroke, heart attacks, physical disabilty, sleep apnea etc....
My baby GIRL! I didn't have her until I was 34 yr.old. I want to be around for as long as I can!!!PLUS I want her to grow up accustom to a healthy lifestyle. I always have been active, I played soccer& ran track . As an adult I had been active in a running group. I grew up eating fast food/soda, basically unhealthy and continued that in my adult life until my metabolism stopped when I hit 30, lol!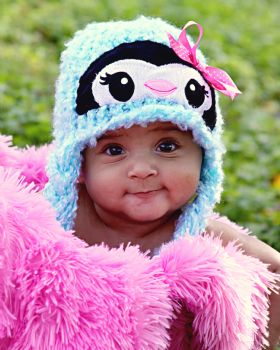 MY MOTIVATION!!
I didn't grow up obese, I got married at 29 yrs. old, ate unhealthy and got injured, so I stopped running in that year I gained 50lbs. I have made EXCUSES and" TRIED" to lose weight the past 5 years. Then, I gained 35 lbs in pregnancy on top of that! BUT, I have said goodbye to the baby weight :)!!!
I JUST SIMPLY WANT TO FEEL LIKE ME AGAIN!!!!!!!!!! I'm sure my DH would appreciate it too!
I want to have more ENERGY!!
I want to shop/wear "normal" size clothes (12 or smaller my definition)!!!
and last but not least I want to run with my running group(Run On, Dallas) in the 11:00-12:00 min pace group and remain injury free!! I HEART RUNNING, it is so freeing!
I would also like to take family photos and share them instead of deleting them all due to embarrassment of not being able to recognize who I am!!!!!!
I commit to 30 mins of daily exercise and staying in my calorie range 6 /7 days for 8 weeks!!