Weekly Update Blog (WUB)
Friday, March 09, 2012
Weekly Update Blog (WUB)
Well this week I really cranked up my cardio. I hit 790 minutes on Thursday. I also did more ST than I usually do. I did a minimum of 30 minutes most days. I am trying to build muscle so I won't be a big flabby mess when the weight comes off. I have loose skin and I am hoping ST helps like everyone says!
I am so very close to the 100 pounds lost mark. I am at about 94 pounds lost. I almost can't believe it. Monday's weigh in put me at 228.6 and I started this journey at 323 on June 22, 2012. I have lost weight quickly but I also have worked very hard. When the weight loss slows, I change things up some (different cardio and different foods). I have attached the graph I made showing the ups and downs of my loss. You can see it has many peaks and valleys (if anyone wants the template for my excel file email me)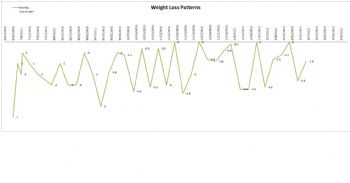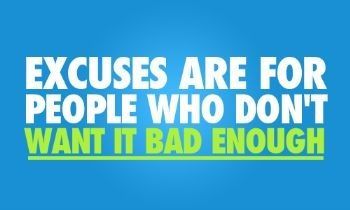 For the first time I am seeing a summer with nice clothing and shorts. I have not worn shorts for years. I am very bottom heavy so my legs were something I hate showing off. This year they will be a lot smaller. Also, I have started to realize I do not care what others think. I am going to be cool and comfortable! I spent too many summers sweating and miserable in Capri pants!