Windshield
Friday, March 09, 2012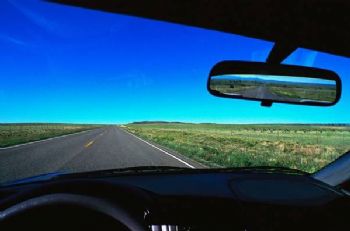 "The windshield is bigger than the rear-view mirror because where you are going to is more important than where you have been".
I just love this quote and wanted to share. It's important to see life thru the big picture (windshield). And remember to every now and then take a glance in the rear view to remind you where you've come from and smile knowing the past is safely behind you.
Keep on SPARKING, love to all.