Thursday, March 08, 2012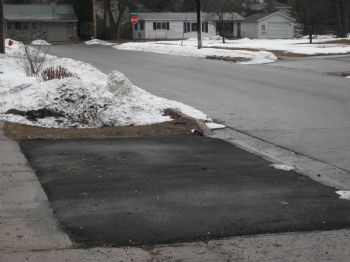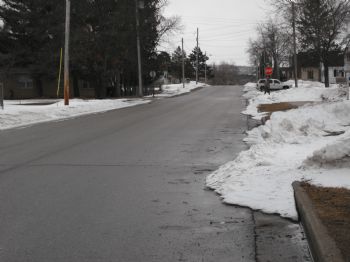 I walked from my driveway, to, the end of my street north of me, crossed the road and walked to the end of my street south of me on my Block and did this twice just a few minutes ago..

and plan on some of this

in a bit and depending on what happens this afternoon a little more walk as above!!


Lord Willing!!