Wednesday, March 07, 2012
Today I Celebrate
Because I chose to...
Accept that HE doesn't make mistakes and that includes me.
Accept my own friend request.
Accept that I really hafta either "Suck it up or Suck it in."
Accept responsibility for abusing myself with excess food and physical neglect.
Accept that this journey has to be Slow & Steady to be taken one day at a time.
Accept acceptance.
Accept rejection.
...and now I'm 65lbs lighter, I have more energy, I'm healthier, happier and my over-all sense of well-being is through the roof with improvement.
I'm living a victorious life (up and down days of course BUT mostly UP, Up, UP!!!).
It's true; what doesn't kill ya makes ya stronger.
Thank you for being here!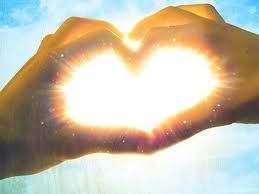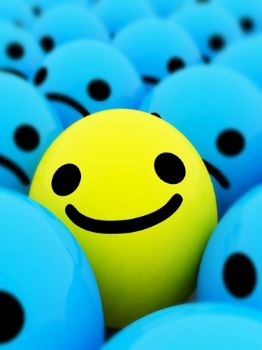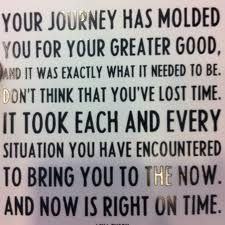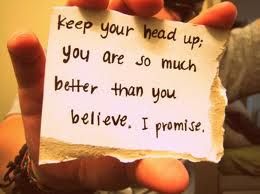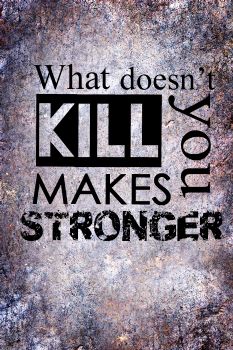 Kelly Clarkson ~ Stronger!
www.youtube.com/watch?v=
Xn676-fLq7I