Monday, March 05, 2012
So I only ended up doing my paleo challenge for 18 days but I felt so great once I was finished! Here are some pictures from the end of my challenge.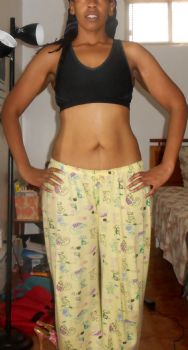 Front view, still working on a flat stomach, but progress!!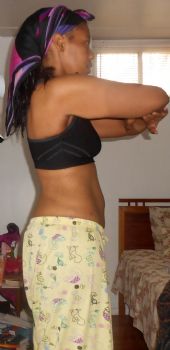 Side view #1.
I love my back!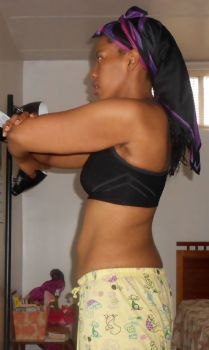 Side view #2.