....and they all lived happily ever after!!
Sunday, March 04, 2012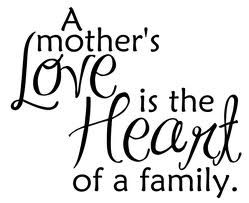 Don't you wish the life stories of your loved ones, could always end that way? Wouldn't it be great if we could script the ending of our loved one's life, so none of them would suffer or lose their dignity. So they would be in a happy place, perhaps far away or long ago...where they felt strong and young!! A place where it wasn't a struggle to eat, sleep, or even breathe!
I learned a long time ago to pray for God's will ...not mine. Often these two are miles apart..sometimes they are one and the same! This I know..I can't script the ending of anyone's life..not even mine. All I can pray for now is to have the strength to accept God's will.
I don't think we have much time left with my Mom....I don't know. I can't predict that. What I do know is this...my mother's spiritual foundation is rock solid..I take comfort in that. I think she has been telling us all long that she is ready to go and doesn't want to suffer. Some folks have been mistaking that for delusions and dementia...Not I. She has been embracing those deceased who have gone before her..my father, her sister, her aunt and mother. My father passed 40 years ago..she spoke of their undying love 2 days ago...so sweet!! This gives her great comfort.
Nope..If she is ready, then we must be ready as well. It's sad, but even sadder to know she is more okay with dying than some of my siblings are. Denial is such a powerful word! Don't get me wrong....I love her dearly and I wish I had told her that more.... but it's time to let her go to a better place! She deserves that...she deserves to suffer no more!
Thank you friends for all of the support you have given me. I don't know what the next few days or weeks will bring! I just know it is a great comfort to me to have you all by my side..you are my angels!!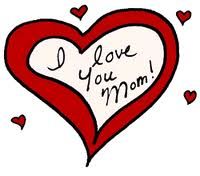 Carol