Saturday, March 03, 2012
WhenI was 3 years old I had an operation on my eye to correct a problem. My right eye would turn in when I looked at something close. The Dr. made a mistake, and my eye turned out. He said that he would do it over, but my dad told him that he would not touch me with a ten foot pole! So, I lived the next 54 years thinking that nothing could be done. I talked to a specialist and he said that he could fix the problem.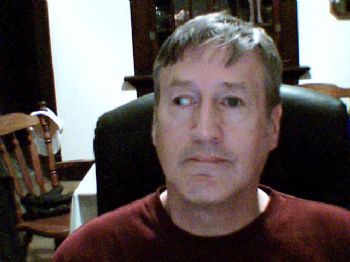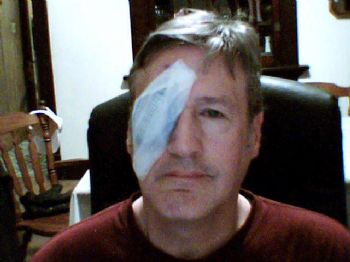 My eye is still swollen and it seems to be pointing down. I hope it straightens out when the swelling goes down. The Dr. told me he might have to do some more "tweaking" to get it right.