Thursday, March 01, 2012
Yesterday, I conquered office food.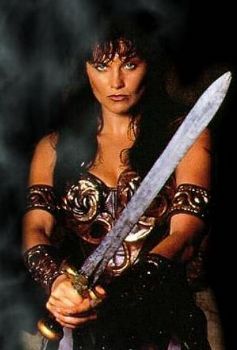 2 boxes of large donut holes with glaze all over them and I walked by them a number of times to refill my water bottle and to heat up my lunch.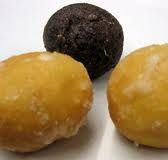 Today, I conquered the vending machine.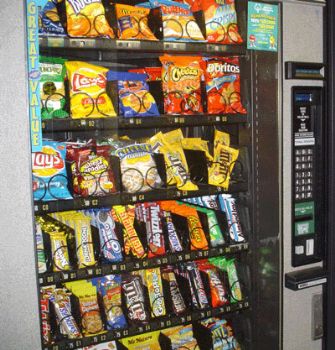 Looked at it, looked at it and there was nothing good -- everything was not really food or even appealing ... and suddenly, I remembered that I had a yogurt in the fridge and pecan pieces at my desk! Much better tasting and much better for me!