Wednesday, February 29, 2012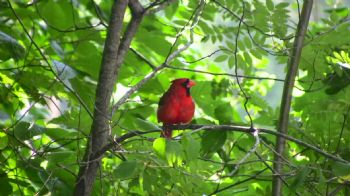 This is not the first time that I've lost 10 pounds. Other times I focused on the calories and lost my weight. I did not, however make the life change in my mind. Having a mind set on a healthy life rather than losing weight has made all the difference in the world.
I will NEVER regain those 10 pounds because I've changed. I have made a decision to live differently. The small life changes that I've made will keep me healthier, happier and more confident. I like the new me!