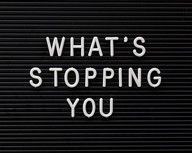 Today I spent time Re-Focusing on ME, MySelf, and I.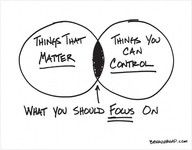 It was time well spent.
This month has been a mess with all of life's challenges hitting all at once. I can not change others, only listen, be a POSITIVE Role Model.
Instead of letting them Wreck everything, I dusted off today.
I spent time doing Spiritual Cleansing, Prayers, and MEDITATING. Which really made me feel much BETTER. My body had been feeling so run down, exhausted, weak. When I was done I though I would take a nap, but I was so energized, that I was able to workout.
My fingers did Number CRUNCHING.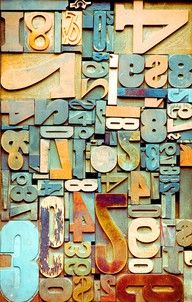 It's rather EXCITING 2 SEE Numbers add up !!!
I wrote down my NEW GOALS.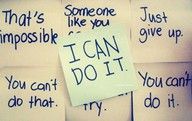 Writing things down makes it seem MORE ACHIEVABLE !!!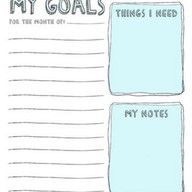 It's late for Re-Setting Goals. This Month I haven't hardly written down many of my workouts. I was feeling so discouraged.
2012 GOALS
Walking: 1,000 Steps per Hour while awake or More.
Walking: 10,000 Steps Every Day or More.
Walking: 70,000 Steps Each Week or More.
Walking: 280,000 Steps Each Month or More.
Walking: 840,000 Steps Per Quarter
Walking: 3,360,000 Steps Per Year or More.
Walking: 5 Miles per Day or More.
Walking: 35 Miles per Week or More.
Walking: 140 Miles per Month or More.
Walking: 420 Miles per Quarter or More.
Walking: 1,680 Miles per Year or More.
Walking is just part of the Plan.
I will be adding in other workouts as my strength improves.
I will drink more GREEN SMOOTHIES.
Write down meals.
Start Meal Planing.
Begin each Month with a List of Goals.
Review what I did right or wrong at the end of each day, focusing on how I can improve.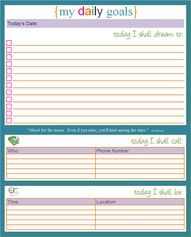 My body had felt so weak from all the stress I was worried that I was going to get worse. By writing down the goals, refocusing on what I can do, I am hoping that I turned things around.
I started by doing 1000 steps, then another thousand, finally a workout DVD !!!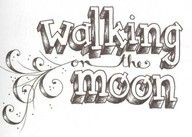 The wind was howling as power went out. Thankfully I was just finishing up my walking with George Foreman DVD !!! (Yea its a beginner workout, but I need Beginner workouts still. Heck, I am moving.) My step count was close to 10,000 so I rebounded the last 1000 steps by the LIGHT of a flashlight.

The day is ending with over 10,000 steps completed or 5 miles today !!!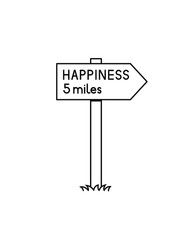 I can not change the decisions of another, but I will focus on me. I will try not to let things or PEOPLE get me down - hoping that it will be the BRIGHT LIGHT, SHINING, A POSITIVE EXAMPLE even though I am disabled with MS. Nothing is going to stop me.