Monday, February 27, 2012
Here are some pictures from last night's adventures.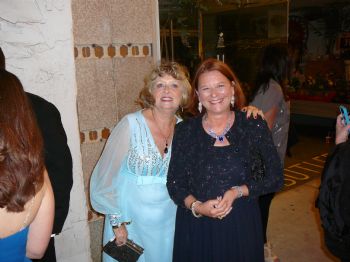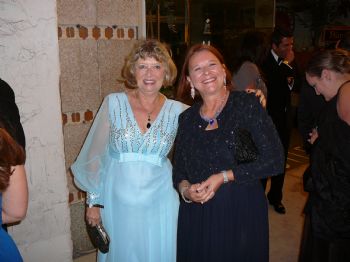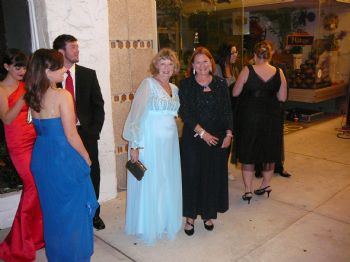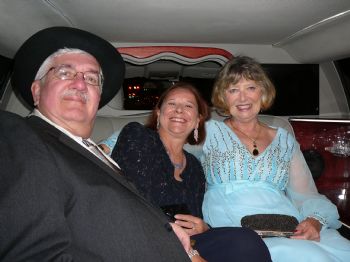 The pictures of my friend Deb and myself were taken while we waited for the limo. I'm in the powder blue and Deb is in the dark blue. The one of all three of us was taken while we were riding in the limo. We had such fun. When we got out of the limo there were all these photographers and people screaming for our autographs. "Roan Jivers" asked me who designed my dress, so I told her it was "Vintage Versace". It was so much fun to watch the awards on a big movie screen! We will definitely do it again next year!