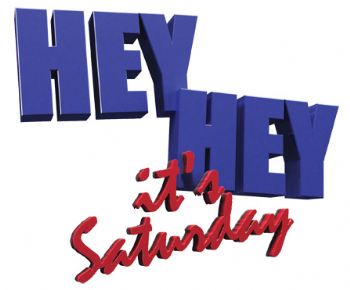 It is 7 a.m. and I've been at work for 2+ hours.

I work in a convenient store full of food.

I had pizza AGAIN on Thursday.

I did good yesterday though.

I had 2 popular blogs post in the last couple of weeks!

I woke up this morning and had 187 likes on my fb page! Posted "13 away from 200 likes woohoo!" I was sooo happy!

5 minutes later I was down to 186.

It does hurt my feelings when I lose a sparkfriend.

I've only been up for 3 hours and I've already had 500 calories.

I can't get my grandma off my mind this morning, the last time I saw her, she didn't know who I was. Not weight related.

I just dropped my already busted up phone...again.

stressing about bills (just like everyone else I know). My electric bill was crazy this month.

I'm having a hard time getting my heart rate up when I'm working out. My target heart rate is 158, but my resting heart rate is like 50 now. It's driving me crazy.

I weighed this morning and I'm still 205. The same weight I was 2 weeks ago.
If you're reading this, thank you for listening.
www.facebook.com/pages/D
aily-Dose-of-Motivation/18
7939704637365