That's right Chris..we (well at least i hope that there are plenty of my fellow Sparklers behind me!!!!) but for right now...while i am typing this...it is only little ol' me!!! to :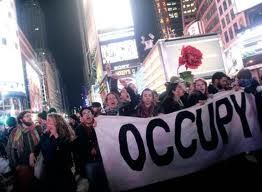 your Page...
.....But of course I come in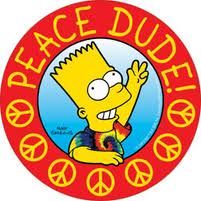 Not sure if you remember ...i know you are a very busy man....but on May30th i wrote a Blog and asked..well almost begged you for new Goodies and emoticons...followed up by a blog on June 13th with a list ...or suggestion of new emoticons and goodies from my Spark friends.
You even left me a message


and said that you will 'see what can be done'
So i waited..and waited..and waited some more.......
..then life got busy...and i kinda' pushed it away...until some of my good friends asked me 'what happened to new emoticons and goodies..did you ever hear back from Chris?'
'Nope..i haven't'.....i answered...and defended you by saying:'but he is a busy man'....because i got your Back Chris!!

but not sure how much longer i am able to make excuses

.....and that is why i am here once again...only this time i brought reinforcement!!!(By now i should have at least a few behind me!!)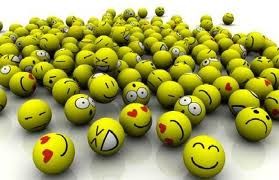 Maybe you need some suggestions?? Maybe you didn't stop by my 2nd Blog.....where you will find lots of suggestions and ideas...for new emoticons and goodies??
For example: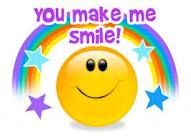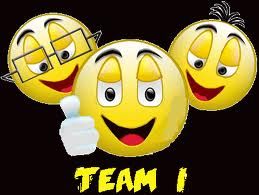 These are just a few....but there are so many more to chose from....now don't get me wrong..we appreciate everything you do for us..we love Spark

....yes we do!! I currently have a 'log in streak' of 302days..just sayn'!!

But as far as emoticons and goodies....we truly are running out of ideas.

I mean how many 'Bear hugs' can one give?? Or how many times do i give a 'WoohOoo' goodie before the person who receives it gets bored of seeing it on her/is page??!!
There are also many..many missing goodies...for example we could use a much bigger selection of fruit and food items....exercise equipment.....seasonal items......more clothes goodies..and cosmetic maybe???......and if you need room...just delete some or most of the Luxury items......i don't remember ever having enough Spark points to give my friends a yacht..just sayn'!!

I am hoping that this Blog will get enough 'like' votes so it may catch your attention again.....and hopefully you will be able to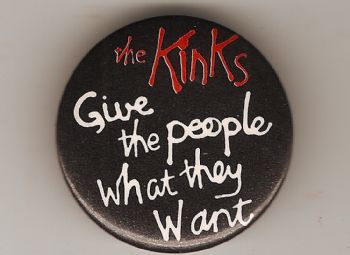 .....disregard the word "The Kinks" ......I wasn't able to find a better sign

But this is where you can come to the rescue Chris

please give us....your faithful Sparklers more emoticons and goodies!



To all of you who yearn for a larger selection of goodies and emoticons...let's go over to SparkGuy's page and "Occupy"

......peaceful of course!

......i plan on posting a request on his page daily....for now!