Why Hike?
Sunday, February 19, 2012
Why you should go on a hike.
1. To Enjoy Nature.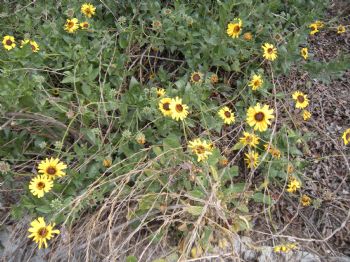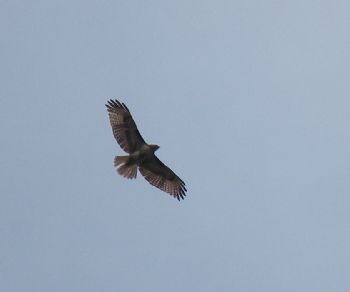 2. To Enjoy a Friend.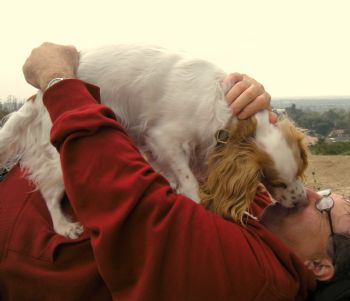 3. To Get Fit.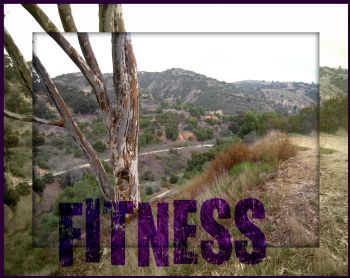 4. To Relax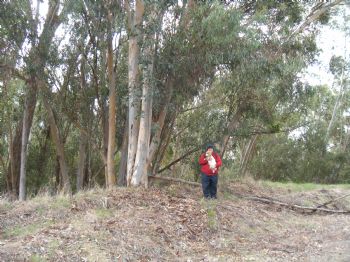 5. To Make Someone's Day
Our Hike was made possible by:
www.habitatauthority.org
/
Thanks so much to The Habitat Authority for keeping our trails groomed for us!