Wednesday, February 15, 2012
Not only is it Valentines Day it's also Tiny's Tuesday! What could be better? And I've got great news! During my weigh in today I am now at 25lbs 13.5oz! Still loosing slow and steady. Happy Valentines Day everyone!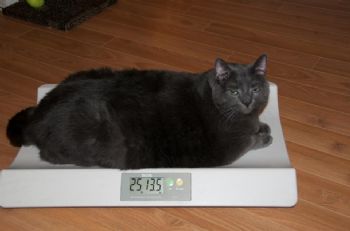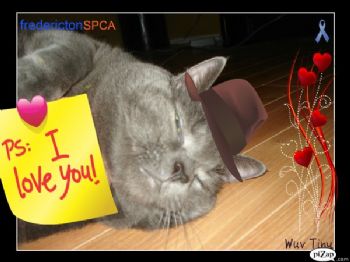 There is talk that Ellen DeGeneres is thinking of bringing Tiny The Cat to her show. Here's hoping, eh?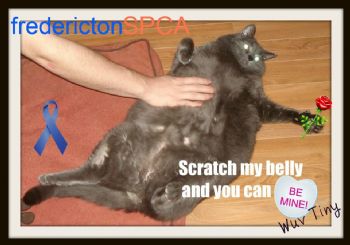 Will continue to keep you posted on Tiny's Progress!!