Well I am now 10 weeks pregnant. Still not far enough a long to announce my pregnancy to friends.
I am pretty excited though. I have my first appointment with my OBGYN tomorrow afternoon! I cannot wait!
In the past week my food aversions have picked up...weird things too. Dairy...specifically milk and yogurt I can't stomach. Because I need the calcium I trick myself by pouring a tiny bit of chocolate milk into a glass, then filling it up with skim milk. Seems to help me stomach it a bit more.
But I have now had to switch from cereal in the morning to toast and peanut butter. I grabbed myself whole wheat english muffins for this weeks' breakfast.
I also grabbed cottage cheese for my lunches. I need the calcium and protein from this.
Sugar is still a bad craving...but I have been okay eating lots of fruits and veggies.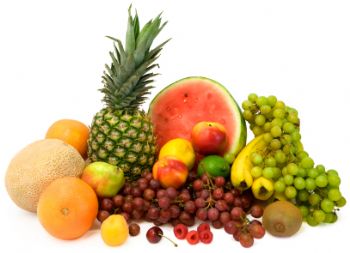 I have to say that I am thankful I am only getting a bit of nausea and not actually having any vomiting. Some of my friends are not so lucky. So I feel really lucky.
My husband and I were talking on the weekend and saying how none of this has truly sunk in yet. Like the fact that we are now husband and wife. We've lived together for nearly 6 years...so it wasn't really different after we got married.
And we both agree that once I start showing it will seem more real with the baby.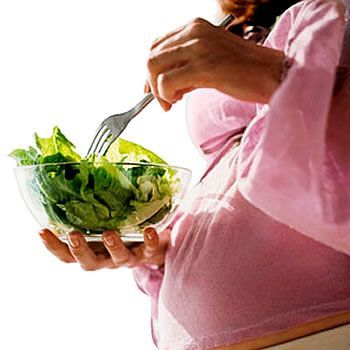 Mind you...I am going to get some maternity dress pants this week. Mine are too tight around the waist...too big everywhere else. So I want to get some maternity pants so I am more comfortable.
I am still rocking Turbo Fire - although I am really into Turbo Sport and Turbo Kick workouts I have. There isn't so much jumping so I don't feel like I am modifying even though I am. I find I just don't feel like I am getting a workout when I do the Turbo Fires without all the jumping! hahaha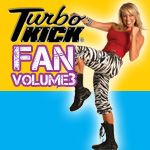 I will let you know how my appointment goes tomorrow!