Friday, February 10, 2012
Feeling much better today! Sorry about the mopeyness last night.
Things are going well today, had yoga this morning and are mid date night right now. Im stuffed from Burger Joint and I brought home so low fat carvel... oof! Stuffed!
Just wanted to share this with all of you!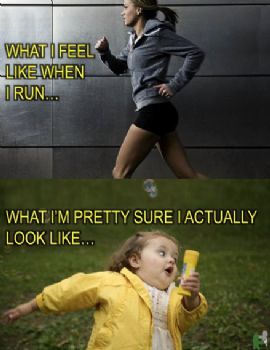 Tomorrow we have couples yoga at night, but all in all it should be a nice quiet day, and I dont mind. Im excited to give my body a little breather. Hoping the weather is half way decent Sunday so I can go for a run after yoga. Fingers crossed!
Lastly, anyone have good recommendations on running shoes that are 1. light weight 2. have good traction 3. maybe slightly water proof? Trying to find good shoes for the spartan, if not I'll wear my crappy shoes I have now and possibly regret it but have really nice new shoes for after! =-P