Monday, February 06, 2012
Today is Day 37 on the 2012 Journey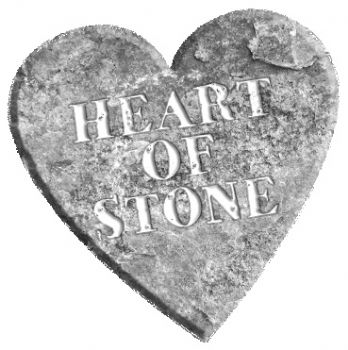 Good Morning Friends
Receive a Heart Transplant from Jesus
He is The Great Physician and Cardiologist.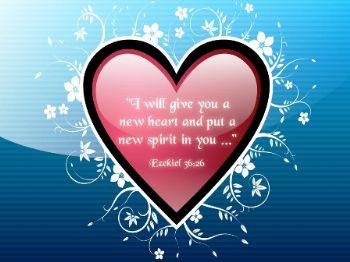 Make It A Great Day, Everyday!
tinyurl.com/3up3qhm
Walk In Appointments Accepted
Today's Scriptures: Ezekiel 36:26-28 (New King James Version)
I will give you a new heart and put a new spirit within you; I will take the heart of stone out of your flesh and give you a heart of flesh. I will put My Spirit within you and cause you to walk in My statutes, and you will keep My judgments and do them. Then you shall dwell in the land that I gave to your fathers; you shall be My people, and I will be your God.
Today's Inspirational Song
tinyurl.com/7n57bnx