Saturday, February 04, 2012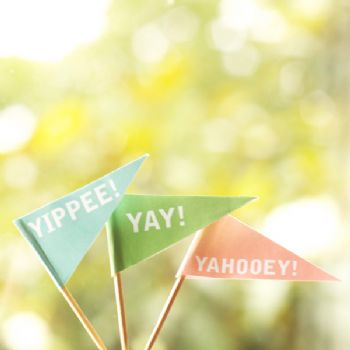 My mom has been hinting at us going on a cruise and we had planned to go on one at the beginning of October that was cancelled :( I was all sad, but then, she sent me an email that said "please help me plan our excursions for OUR CRUISE October 13th!" OMG!!!! We are going to Cozumel, Belize, Mahogany Bay, and Costa Maya, Mexico!! Ummmm HECK YEAH!!!!!! So... in 251 days, I'm going to be on board a Carnival Cruise! I'm so freakin' excited, I cant even hold it in!!! :)
I saw on the website for the ship that the boat has a 24 hour awesome gym on board, all sorts of amazing (and physical!) excursions, and just awesomeness in general. I simply CANNOT wait to go snorkeling. Its one of my fave things in the world to do! I'm so excited!
I wonder how much I can lose by then? New travel attire? :D YAY!
I snagged a few pics from the website for you to see... :) These are some of our potential excursion sites! There are SO many options, its difficult to choose what we will do but no matter what it's going to be AWESOME!!! :)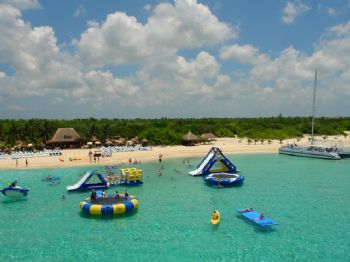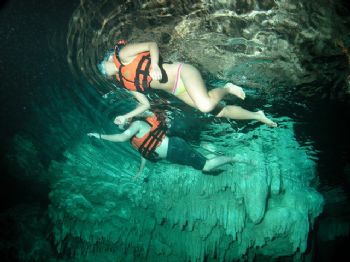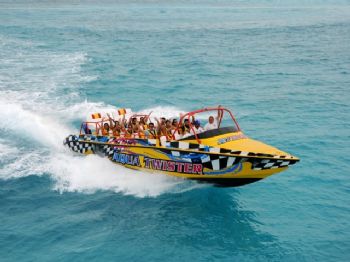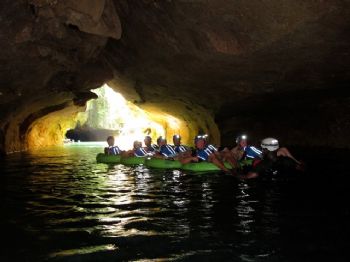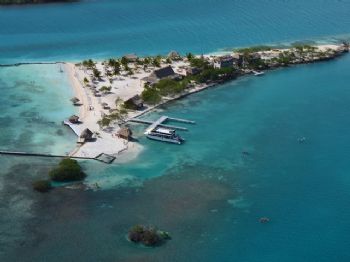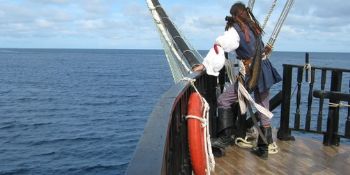 (yes, that's a replica of the Black Pearl... my inner Pirates of the Caribbean fan-girl just went a little bananas... hehe)
In case you missed it... I am so freakin' excited!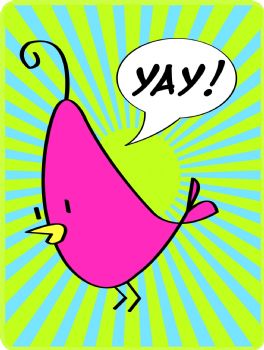 Just wanted to share my happiness/excitement/squeal-mo
ment with my Spark Family! :D XO