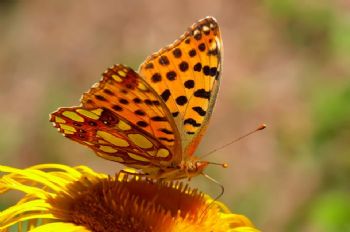 "'My food,' said Jesus, 'is to do the will of him who sent me and to finish his work.'" John 4:34 (NIV)
If you've attended many Christian women's events, you've probably heard the story of the Samaritan woman told from just about every possible angle. If I hear someone start to speak about her at a conference, I'll admit my brain begs me to tune out and daydream about tropical places or items I need to add to my grocery list.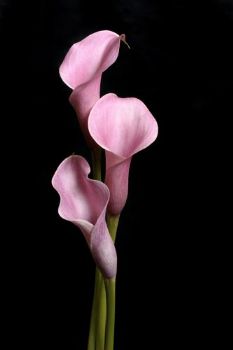 It's not that I don't like her story. I do. It's just that I've heard it so many times I find myself doubting there could possibly be anything fresh left to say about it. But in all my years of hearing about the Samaritan woman, reading her story, and feeling like I know it, I missed something. Something really big.
Right smack dab in the middle of one of the longest recorded interactions Jesus has with a woman, He starts talking about food. Food! And I'd never picked up on it before. I somehow missed Jesus' crucial teaching that our bodies must have two kinds of nourishment: physical and spiritual.
Just as I must have physical food for my body to survive, I have to have spiritual food for my soul to thrive. Jesus says, "My food … is to do the will of him who sent me and to finish his work" (John 4:34 NIV). And then he goes on to say, "I tell you, open your eyes and look at the fields! They are ripe for harvest" (John 4:35b NIV).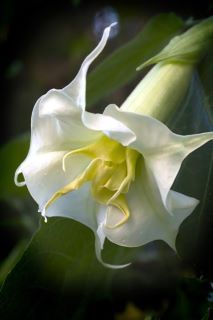 There is a bigger plan here! Don't get distracted by physical food. Don't think physical food can satisfy the longing of your soul. Only Jesus can do this. Our souls were created to crave Him and love others to Him. So many people are waiting to hear the message of your calling. Don't get stuck in defeat and held back from it.
In the midst of offering salvation to the Samaritan woman, Jesus seems to wander off on this tangent about food. But it's not a tangent at all.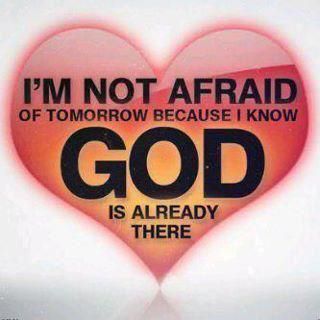 Actually, it fits perfectly. It relates directly to the core issue of spiritual malnutrition. Specifically, it's about trying to use food to fill not only the physical void of our stomachs but also the spiritual void of our souls. For years, I've been physically overweight but spiritually underweight. How crucial it is for us to remember:
Food can fill our stomachs but never our souls.
Possessions can fill our houses but never our hearts.
Sex can fill our nights but never our hunger for love.
Children can fill our days but never our identities.
Jesus wants us to know only He can fill us and truly satisfy us. He really wants us to really believe that.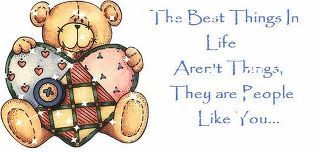 Only by being filled with authentic soul food from Jesus—following Him and telling others about Him—will our souls ever be truly satisfied. And breaking free from consuming thoughts about food allows us to see and pursue our calling with more confidence and clarity.
Dear Lord, I know that it is true that only You can fill me. I acknowledge that You are the Lord of my life. I want to please You today in all that I do. Help me to follow You. In Jesus' Name. Amen.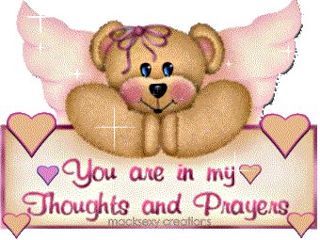 devotions.proverbs31.org
/2012/02/physically-overwe
ight-and-spiritually-under
weight.html?utm_source=enc
ftdevo&utm_medium=email&ut
m_campaign=encftdevo