The warmest January in 80 years! I'm loving it! A great jumpstart for my 2012 goals. I started out this year with my extra holiday weight...210 lbs. I had gained, gained, gained from the holidays.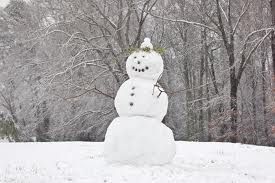 My Zumba buddy, Curves buddy and Sparkfriend all in one decided we needed to come up with a plan. So we got together and set some goals and made a pact that we would do this in 2012!!!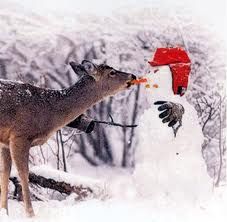 So we stepped up the Zumba.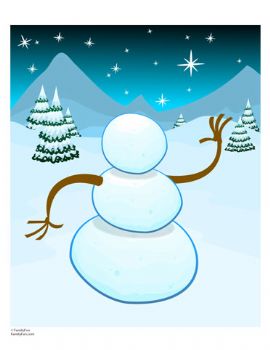 I joined the Walk it Out Team's Dude Ranch Challenge (GO AMBLERS!)
And I have read a motivational article almost every day and looked at many other Sparkpages to get ideas and support.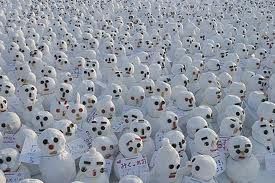 I stayed under 1800 calories a day, which is monumental for me and so far I've lost 6 lbs!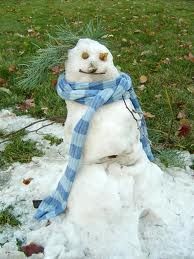 As you can see in this picture, the pounds are just melting off.
And this makes me very happy and proud of myself and my buddy!
This is a picture of me celebrating.
My February goals are to try to reduce my daily calorie count by 100. Stick to a meal plan and keep my exercise minutes up. Here's to a successful 2012 to you, all my Sparkfriends!




I'll close with a picture of what I want to look like in 2012.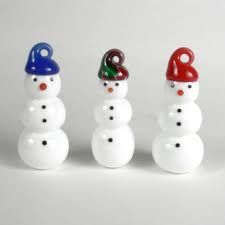 If you are wondering, that's me in the middle.