Wednesday, February 01, 2012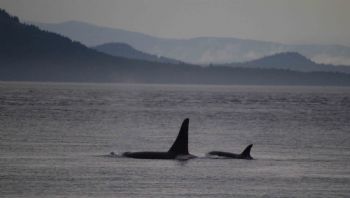 They don't worry about the past or fear the future, they live in the moment. I also doubt they worry about what other "people" think of them.
So, for February, to get back on track I will work toward living in the present, this moment, now.