So today marks the beginning of my eighth week of pregnancy. The baby isn't very big at all yet. But his/her presence is well known!
I already am not able to fit into any of my skinny jeans. And this morning I had to dig out a bigger pair of dress pants. (I saved all the different size dress pants I had while losing weight for this purpose - the pregnancy weight gain.)
I know most people don't gain very much during the first trimester but I had a feeling I would jump up a bit right off the bat.
The first reason being that I had to go from high intensity to lower intensity. Meaning I am just not burning the calories I was before.
A second reason - due to the nausea I am eating more carbs.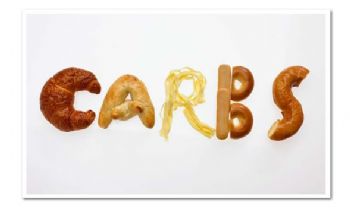 I am trying to keep it to the complex carbs and whole grains when I can. So I bought whole wheat crackers instead of white.
But my protein shake makes me nauseous so I am now eating peanut butter toast on pumpernickel bread or cheerios for breakfast.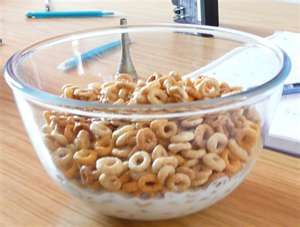 So a bit more carbs combined with less intense exercise and I was bound to gain a bit right off the bat.
I have to admit...it was hard at first. Okay...still is a bit hard to see the scale going up. I truthfully am not really going on it too much. I don't want to gain too much weight...but I also realize I need to gain the weight for a healthy baby.
I am eating very healthy overall. Sugar is such a bad craving for me right now. And I think it's because I am so tired. So I am allowing treats here and there but fruit seems to be doing the trick. Yesterday I bought all kinds of great fruit, cut it all up and mixed it all together in the fridge. Now I have easy access to a fruit salad for snacks and in my lunches! So good!
It's quite the experience for me. First baby... I do feel the worries that I have heard many friends and family members tell me they had when pregnant with their first baby.
And with the weight gain... I just proved to myself over the last few years that I can lose the weight. So truthfully, I am not all that upset about gaining the weight because I know I will lose it. I think it's more of the feeling you have when you're clothes feel tighter. It's just not comfortable! hahaha
My workouts haven't been all that good the last two weeks.
I have a nasty cold that just will not go away! And my doctor will only allow me to take a nasal spray once a day. I am really hoping I feel better soon!
My workout this morning felt great...so hopefully this means I will begin to feel better soon!