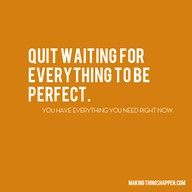 This month has been so challenging.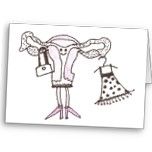 The emergency surgery turned the best made plans into well, rather abruptly revised plans.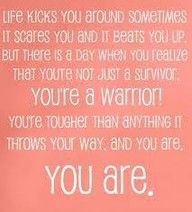 The TUMOR and my UTERUS are now a BIOHAZARD !!!
YIKES.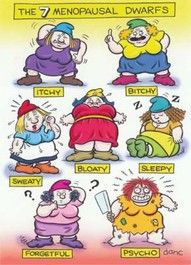 Fast forward into immediate HOT FLASHES !!! Yikes.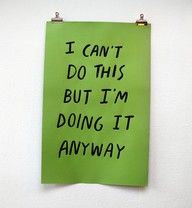 The doctor early on said my lungs were collapsing, so instead of him letting me rest 6 weeks doing gentle walking to recover, I was RUSHED INTO DOING MORE CARDIO.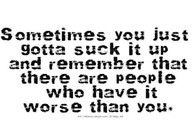 Otherwise they were threatening to put me back into the hospital. NO WAY !!! Was I going back to that hell house that nearly caused my death. Never, ever again I pray.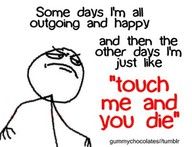 My first couple of days were filled with walking up and down the hallway of my home, marching in place in the bedroom, and pacing as ordered. By week's end, I was getting sicker from "NOT ENOUGH EXERCISE" Can you believe it. My guts were ripped out and I wasn't doing enough. SAY THAT AGAIN ???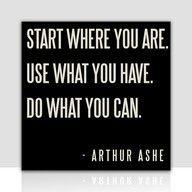 By day 6 post op, I was doing Leslie Sansone's 2 mile workout. It was only by SHEER DETERMINATION THAT I DID THE WORKOUT. It was so painful, but it did help decrease some of the abdominal bloating a bit. By the time the first week was over I had put on during the last two days 7.5 miles.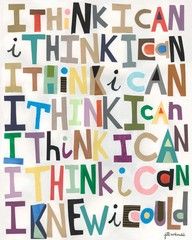 OUCH, I could feel every stitch pulling, aching, burning. . . OUCH !!! I also marched in place every hour to get in 1000 steps per hour.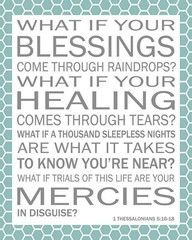 The next week I managed to do a combination of Leslie Sansone, Classical Stretch, marching in place and walking in the house with my pedometer to a total of 35,657 steps or 17.82 miles.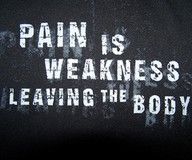 This week my total steps is 57,394 which equals 28.69 miles. Now not all my walking was counted as I didn't always have the pedometer charged up. I wear the bodymedia calorie counter, pedometer, activity monitor. The last few days I have been doing some step aerobics vhs tapes from the prehistoric days. They are gentler than the modern ones.
I found a coupon online that makes it affordable to transfer my vintage vhs tapes to dvd !!!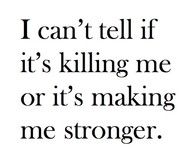 So far this month I have walked 74.46 miles. That does not account for the many days I did not wear the pedometer.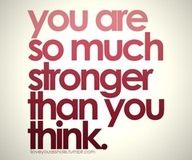 New WALKING RECORDS WERE SET !!! Even with having my guts cut out. I honestly wanted to rest for the 6 weeks like most people get. Dr.'s orders made me workout harder than anticipated.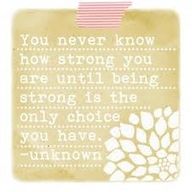 My abs area is still swollen, distended, tender, and painful at times. Overall the pain is decreasing, but is not gone. Last night was tough though and I don't have pain meds that work for me. The last batch of stuff was too strong and I refuse to go back to the surgeon after his treatment of me.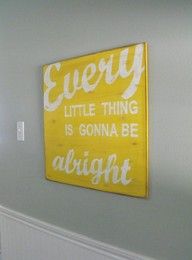 I press on working out as ordered.