So I hadn't weighed myself in god knows how long.. Part of the reason was because we needed to get a new scale, and the other part was cause I wasn't in a rush to see how much I gained so I didnt really make an effort to go BUY a new scale lol. But this week I have been telling myself I need to stop this falling off the wagon then getting back on every other week. So I told myself that once I get paid friday, yesterday, I will go buy a new scale, and then I decided to print out the grocery list for the week on spark so I can start following the nutrition plan that sparkpeople offers. I even had my boyfriend go onto his spark account and print out the grocery list for his nutrition plan from spark too. Tomorrow we are going to go food shopping to get all the ingredients we need for the week.
I also got a book from the library for a 26 week marathon training and I am going to start that this week too! My half marathon that I registered for is in October. I am super nervous but super excited too! Its gonna be my first half marathon! I am really looking forward to starting the marathon training program and also starting the nutrition plan from spark! I also want to eventually get the new Jillian Michaels workout program called Body Revolution.
So I got on the scale this morning and surprisingly I didnt gain as much as I thought I did. I thought I was going to see a number over 165 but the scale showed 162.5. That's still a 7.5 pound gain but its still not as bad as I thought.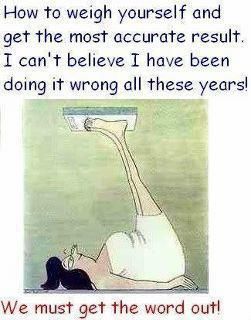 (got this pic from Jillians facebook page teehee)
I have a cruise trip coming up that I am really looking forward too. Its in less than 3 weeks. A bunch of my family are going, my boyfriend is coming and TASO and her fiance are also going on the cruise trip, so we ALL are looking forward to having off of work for a few days and just enjoying the sun and warmth! We fly out to Fort Lauderdale on Feb. 15th. My boyfriend, TASO, her fiance, and I are going to stay over my aunts house that night. My family lives out in Florida already so everyone who is going on the cruise is crashing at my aunts lol. Then the next day we are all waking up early and heading out to the Miami Port. We bored the ship and then we are off to ride the waves and have a splendid time!!! BUT first things first! I have to feel 100% ready to wear shorts and a bikini and I am not... That's why I set a little goal for myself. I want to try and lose 2.5 pounds by the trip.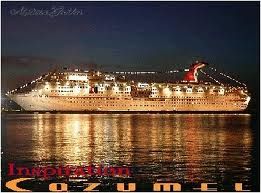 (cozumel will be one of our destinations

)
I bought my dress for the captains night yesterday, also a pair of shoes to match. I also bought a pair of shorts and a tank top. I tried them on and they all fit really well, the dress is nice and purdy and sessy, and I feel like if I start my marathon training, and start on this nutritional plan this week, I will feel much more confident in my dress! I realize its going to be a TAD hard to do my marathon training while on the cruise but I gave myself goal while on the trip!! I want to run the track on the deck on the ship at least once, and I want to check out the gym that they provide on the ship at least once! I know there is going to be lots of food, and food is definitely my weakness. But I think if I at least burn some calories early in the morning I wont feel SO guilty.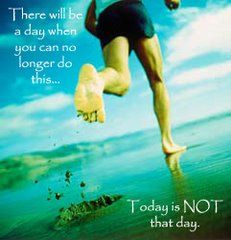 I should've been working out and getting ready for this cruise a long time ago, but even though I have less then 3 weeks, its better late then never!!
When we get back to new york, my boyfriend and I will have a couple of extra days off of work so we are going to head out to pennsylvania and just hangout at the house out there. Just me, my guy, and Phoenix! She loves it out there so I know she will have a blast lol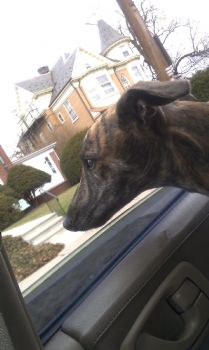 I want this new found motivation to last, I really do, cause I wanna look like this when summer time comes rolling around!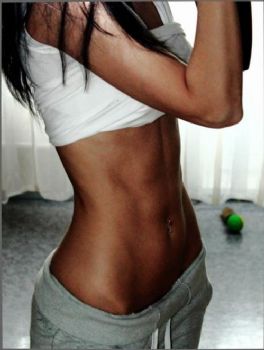 Flat tummy and sexy abs!!
Wish me luck guys! lol
Its nice and sunny outside! Phoenix and I are going to go pick up frank (my boyfriend) from work so we can all enjoy a little of the sunshine together! Hope you all have a wonderful weekend!