I won't regret the things I've done but I know I will regret the
things I didn't do when I had the chance.
I started SparkPeople one year and fifty pounds ago. So without further adieu, how about some of my tips, tricks, and advice? Itís nothing new. Itís not rocket science. But itís worked for me. And some of it might work for you too.
1. You wonít succeed if you donít try. And you wonít start tomorrow if you wonít start today.
2. Donít deprive yourself. Donít starve yourself. This has to be long term habits. Life long. Iím not giving up the cookies because I WANT the cookies. What happens when you give something up? Eventually you eat it again. And the weight comes back. Or when you quit your ďdietĒ. The weight comes back.
3. Which leads me to portion control. You want those chips, huh? Eat less of them. I know, itís harder than it sounds, but TRY.
4. Hubby put our junk food in the cabinet above the fridge. Out of siteÖ Nope. Still in mind. But harder to access. We have to stand on a chair and stretch over the fridge. I swear it works.
5. Donít eat mindlessly. Pay attention to what, and more important HOW MUCH, youíre putting in your mouth.
6. COUNT YOUR CALORIES. Even if just for a while. Itís an eye opener. I SWEAR IT. I was resistant at first. Once I started? The weight came off.
7. Fill up half of your plate with fruits and veggies. EVERY meal. One fourth should be protein, one fourth should be carbs, and the other HALF should be fruits and veggies. It's a pretty great rule of thumb.
8. Don't forget to reward yourself and motivate yourself for your hard work!!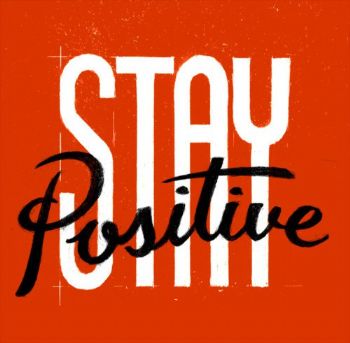 9. My favorite is buying clothes that are a size or two too small. I have them hanging in a special section in my closet and I try them on every once in awhile. I look forward to being able to wear those clothes and it motivates me. And when I can fit into them, it feels so good and is a good reward. Some times it's not even new clothes, but clothes that haven't fit for awhile.
10. Cardio AND Strength Training!
11. Strength Training AND Cardio! (Get it?)
12. You cannot do this right without strength training! I read somewhere that if you lose weight without strength training and toning up, youíre just creating a smaller replica of your former body. You need to tone tone tone if you want your body to change
13. Mix it up! Donít do the same old boring stuff all the time. Your body will get used to it and your progress will slow or halt. Also? Itís good on your mind to change it up, as well. It keeps you interested and engaged in this process. It keeps you here Ė doing it.
14. TELL people what youíre doing. You need encouragement. You need cheerleaders.
15. Find someone to workout with! Or to meal plan with! Something! I had a streak going to awhile to try and find someone to go to the gym with my daily. It kept me going! I was accountable to someone else and HAD to show up. Plus? Someone to talk to. WAY more fun.
16. Try something new. Youíll surprise yourself. I sure did. Repeatedly.
17. Listen to your body. Itíll tell you when you need a day of rest, etc. Our bodies are smarter than we give them credit.
18. Half the battle is mental, so don't forget to nurture yourself mentally as well, whatever that might be for you.
19. Push yourself. You need to sweat some times and you need to challenge your muscles and your body.
20. Take lots of pictures during your journey. So many times I feel like I haven't made any progress until I start looking at pictures.
21. Make a list of reasons for wanting to do this. Big and small. Things are that positive life altering and those selfish, petty things too.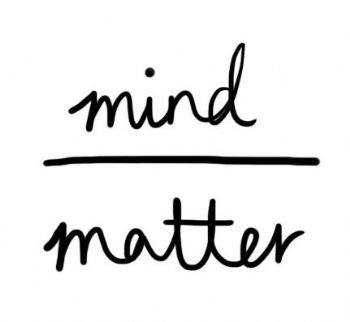 Stay tuned for part three... the good stuff.
(Pictures from pinterest.com)