Tuesday, January 24, 2012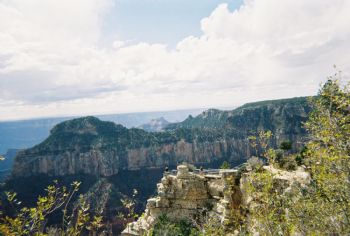 \I am having a bit of a hard time getting across the grand canyon of my exercise plans.
So just for tomorrow I will do my hour walk and actually walk fast enough to make the three miles... I do not have to fly. I only have to put one foot in front of another.