Monday, January 23, 2012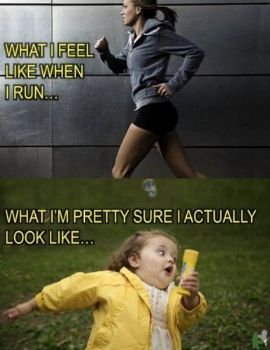 45 Minutes of exercise including walking/running for 30 minutes, 20 squats, 20 x 2 steps, 6 minutes on bike, some weight work, 20 sit ups. Burned 432 Calories and sweated my butt off! Gotta be happy with that as it is still very hot here,
32 C (89.6F) and it is 9.45pm!
Has been a busy day today so I would have burned quite a few more calories :)
Diet was good, didn't break any rules today lol!