Having fun in Arkansas!
Saturday, January 21, 2012
Kudo's to this town in Arkansas! Last night, I ordered a drink with dinner, and the waitress asked to see my id. What is the legal age in Arkansas? I'm sure that at 48, I'm past it, but that was fun, especially after I asked her if she was serious, and she said yes with a straight face. Luckily, it was easy to produce!
Today, we started our day with a couple's massage. Then we went out sight seeing, and touring around. Here are a few pictures of the scenery: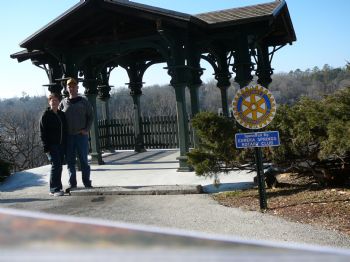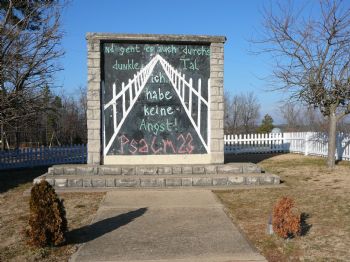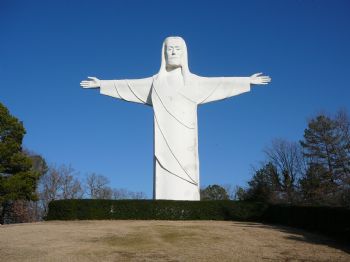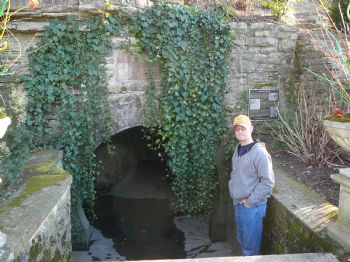 We went for dinner tonight at the Rocking Hog Saloon, and stayed after because they were setting up for Karaoke. I sang "Walking After Midnight", and actually got asked to come up and sing a second one when they saw we were putting our coats on to leave. That was pretty cool. I love singing!
It's been fun here. Arkansas, and the Ozark mountains are a great place to visit.