Thursday, January 19, 2012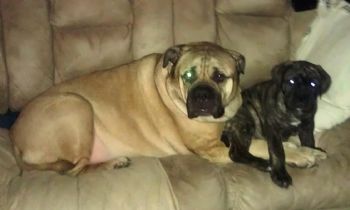 Hello! Here is Mr. Wendle and his new baby brother King Klaus (rhymes with blouse). I've been potty training, and we started puppy class. He's super adorable, crazy hyper! He does give Wendle a run for his money.
We have started eating healthier again and I am going to try and come back here regularly and really try to change this lifestyle for good again. I haven't gained all my weight back - almost half though, and I don't like it.
here are a few more pics of my kids