Wednesday, January 18, 2012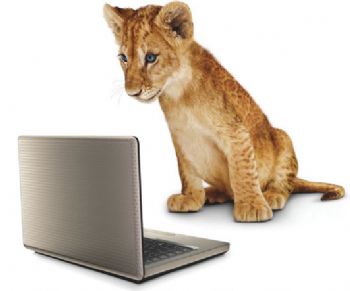 I guess the fiasco over the Share Bar, which has now been pulled by SP, had major consequences in that many members have now decided to make their profiles private. In a sense, it is good that people are more aware of privacy issues perhaps now more than ever. But it does pose a dilemma for me.
When I go on my Friend Feed or huddle in my groups every day, I see blogs that I would love to read or respond to. However, now many of these are private. There is an issue when people blog asking for help or suggestions and their profile is private. I also am a member of groups that message their members every day regarding other member birthdays. I used to send goodies or birthday wishes. Now I don't even bother as most of the profiles are private.
I guess I feel frustrated with the technical ineptness of Spark People and why they cannot bring in more privacy options instead of forcing members to go private. How about a feature where member information can only be viewed by other Spark People members or "friends of friends", somewhat like what Facebook does?
It used to be enjoyable to read the blogs of others and to send well wishes and goodies but, to me, it is now frustrating to see so many private profiles. And I will not add a member as a friend in the hope that they add me back just to read a blog or send a goodie.
I've vented enough I guess. But what a world we have come to when a nice, humble, community like Spark People has become such an issue of concern with so many. But, I guess that's the world we live in today and I have to get used to it.
Cheers my friends!
Bob.