Watch Me Shrink- Jan 18th.
Wednesday, January 18, 2012
As some of you may remember from my last Watch Me Shrink blog, I chose a very different pair of jeans this go around. They wouldn't go up past my thighs, while the others were a challenge... these are going to be a very difficult challenge. This is exactly what I need, because I'm obsessed with the numbers I see on the scale and this helps me focus less on it.
This picture was taken on December 13th...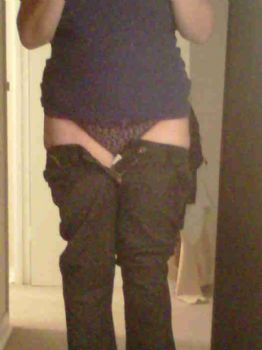 These pictures were taken on January 15th...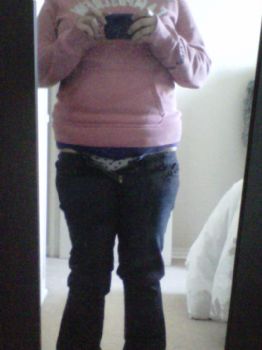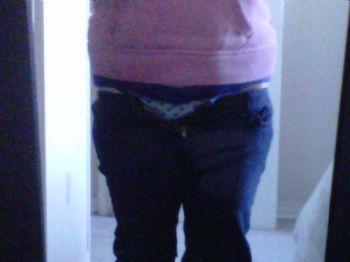 Its a work in progress!!