Tuesday, January 17, 2012
I've lost 5kgs since I started spark 2 months ago. Here are some comparison pics with hubby and me.
These two were taken last month. Check out the ugly double chin! YUCKS! Ok I love myself fat or thin but now that I'm looking back, that double chin totally sucks!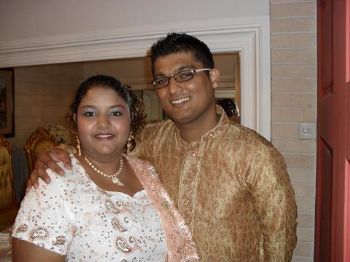 And this one was taken 2 days ago when I was in hospital.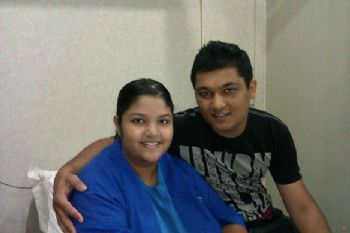 I can't help but to notice that the face has shrunk a little. Hubby seems to have lost some weight too. So good habits rub off! Yeay!