Monday, January 16, 2012
Thank you from the bottom of my heart to everyone who visited my Blog yesterday. The pep talks are just what I needed. I did a lot of thinking about that post today and really think that that is one habit I definitely need to change. I want to start talking better to myself, be my own cheerleader, and give myself a break like I do every one else. I am going to turn IMPOSSIBILITIES INTO POSSIBILITIES. I am going to quit focusing on what everyone else is able to do and do what I can do. I have long known that when I compare myself to others, I always loose. I have even blogged about this before. I do think I was tired yesterday and the stress of my Father's illness hasn't helped. I learned that is not a good time to blog. Note to self: Don't go to the grocery store hungry and don't blog when tired and stressed.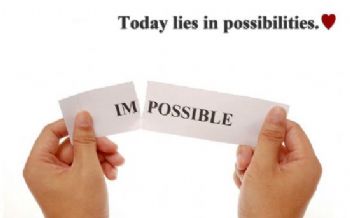 Today was a new day and a day for me to be a little kinder to myself.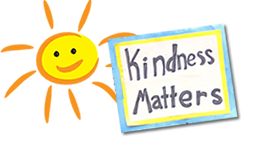 Tomorrow, I will talk about the habit that causes more problems for me than negative self talk and that is procrastination.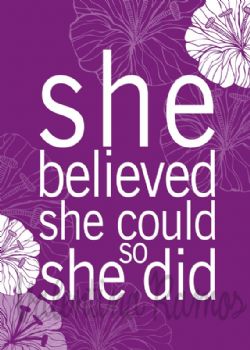 I printed this out and have it posted on my bathroom mirror. I am not that far from reaching my wight goal so I will move forward...
Thanks again. You all are just the best.
Sunny