Monday, January 16, 2012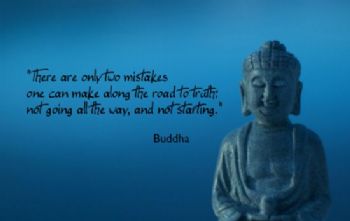 Happy New Year :o) :o)
Ok Ok jan is halfway through so I'm kinda late but my back on plan plan didn't start till yesterday
2011 was a year I'm not sorry to see go, I'm looking forward to FINALLY making it closer to goal weight in this shiny new year :). Can you believe I've been here for over 4 years now... really I can't keep going in circles like this.
Sooooo I'm looking forward to continuing this journey in 2012 and trying to understand myself even more, and moving forward instead of in circles constantly.
So since there are 2 weeks left of jan to play with and still ample time to lose a couple of lbs to get things started some Jan goals for y'all

clock up 35 miles (walkin)

complete juice detox

clock up 6 yoga sessions
Hmm doable right right

the juice cleanse is gonna be hard... without trying I've managed to incorporate 3 fresh veg juices a day into my routine but umm... nothing but juice all day for 7 days.. yeah that's gonna be hard lol. Worth a try though

I'm going to be continuing with the report card system weekly and will check back in with my jan goals in 2 weeks!